For the Apple Magic Trackpad Addicts: The best way to integrate with the Apple Wireless Keyboard.




Crispy Backboard 2 is sold out. Please see new items.

Crispy Backboard 2: for Apple Magic Keyboard and Magic Trackpad 2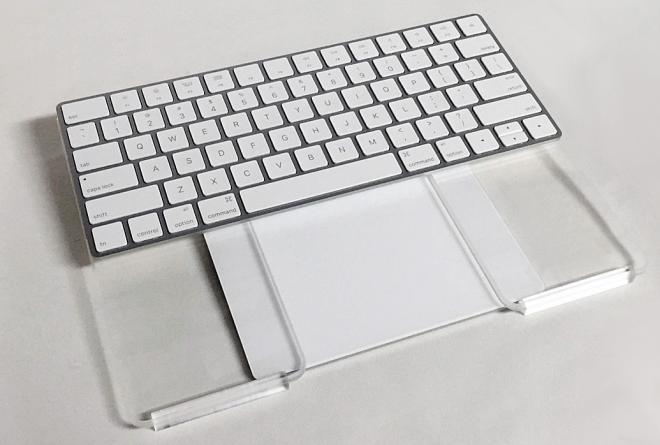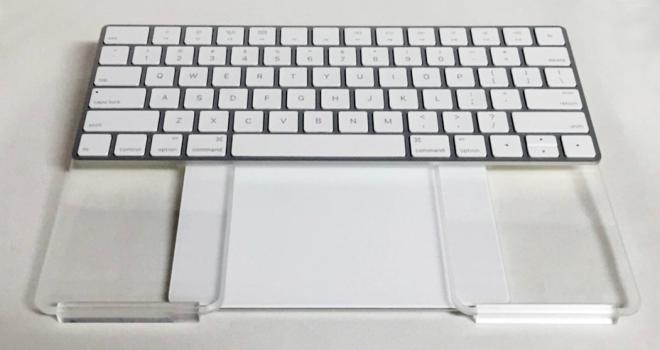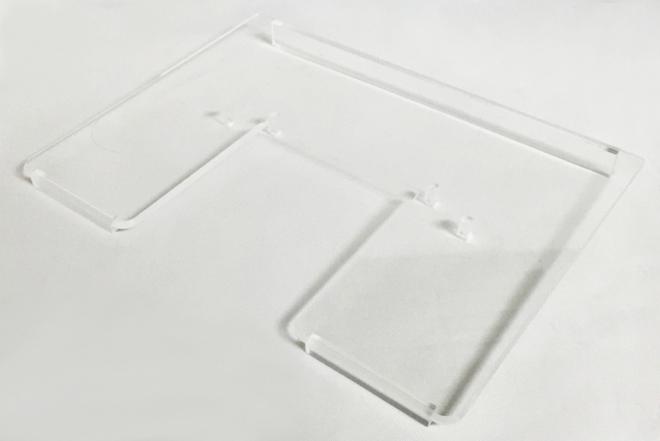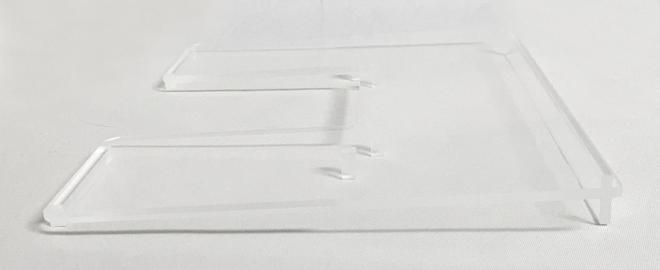 If you want to mix-and-match the Apple Magic Trackpad and the Wireless Keyboard, check this Majestic original product "Crispy Backboard 2". This plastic tray embeds the Apple Magic Trackpad 2 in the center foreground, and the Apple Magic Keyboard can cover 1/3 of the huge Magic Trackpad 2 surface. So it works like the MacBook's input style.

See how it works on YouTube
It is handmade with 4mm thick clear plastic plate and made by artisans in Tokyo.
The price is JPY 2,980 include sales tax.

(Crispy Backboard for the Magic Trackpad previous version is sold out.)


You can buy this item here.
Mifuna Denki Electrical Store
6-17-11 Omorikita Ota-ku Tokyo 143-0016 Japan
(We do not ship this item to the overseas)